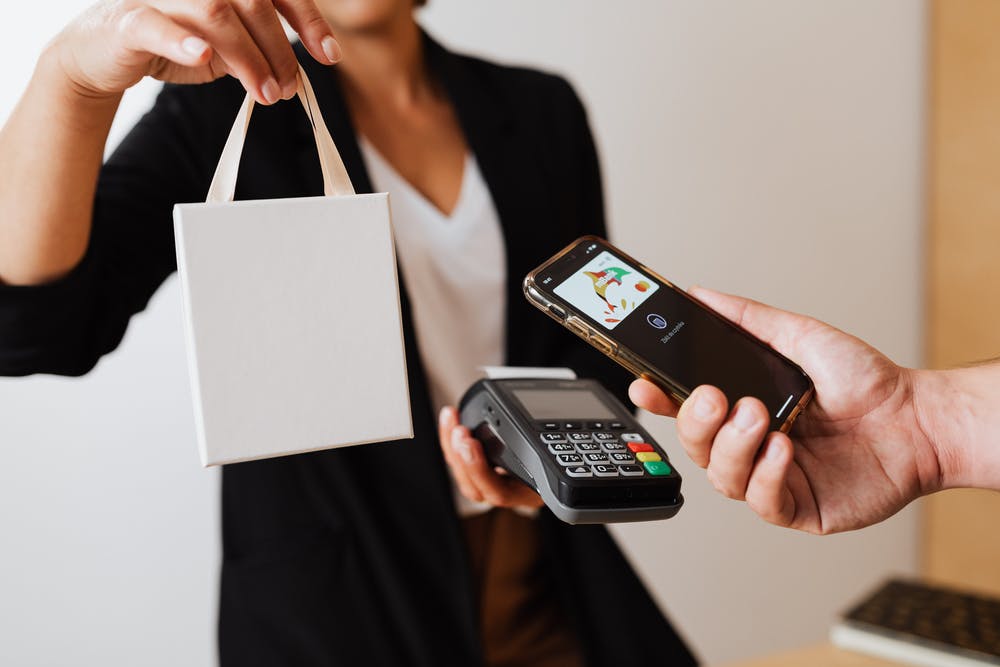 Why choose Us?
Because we care.
Our flexible range of interim, permanent, contingency & retained recruitment services allow us to deliver the very best quality services to clients & candidates.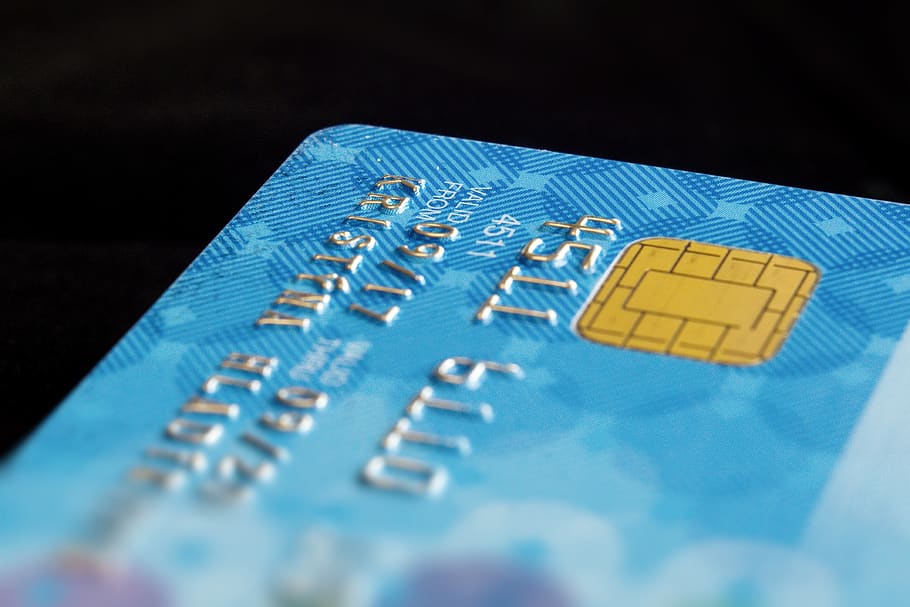 Our Mission.
To set new standards in recruitment.
By delivering a fantastic candidate and client experience, every time.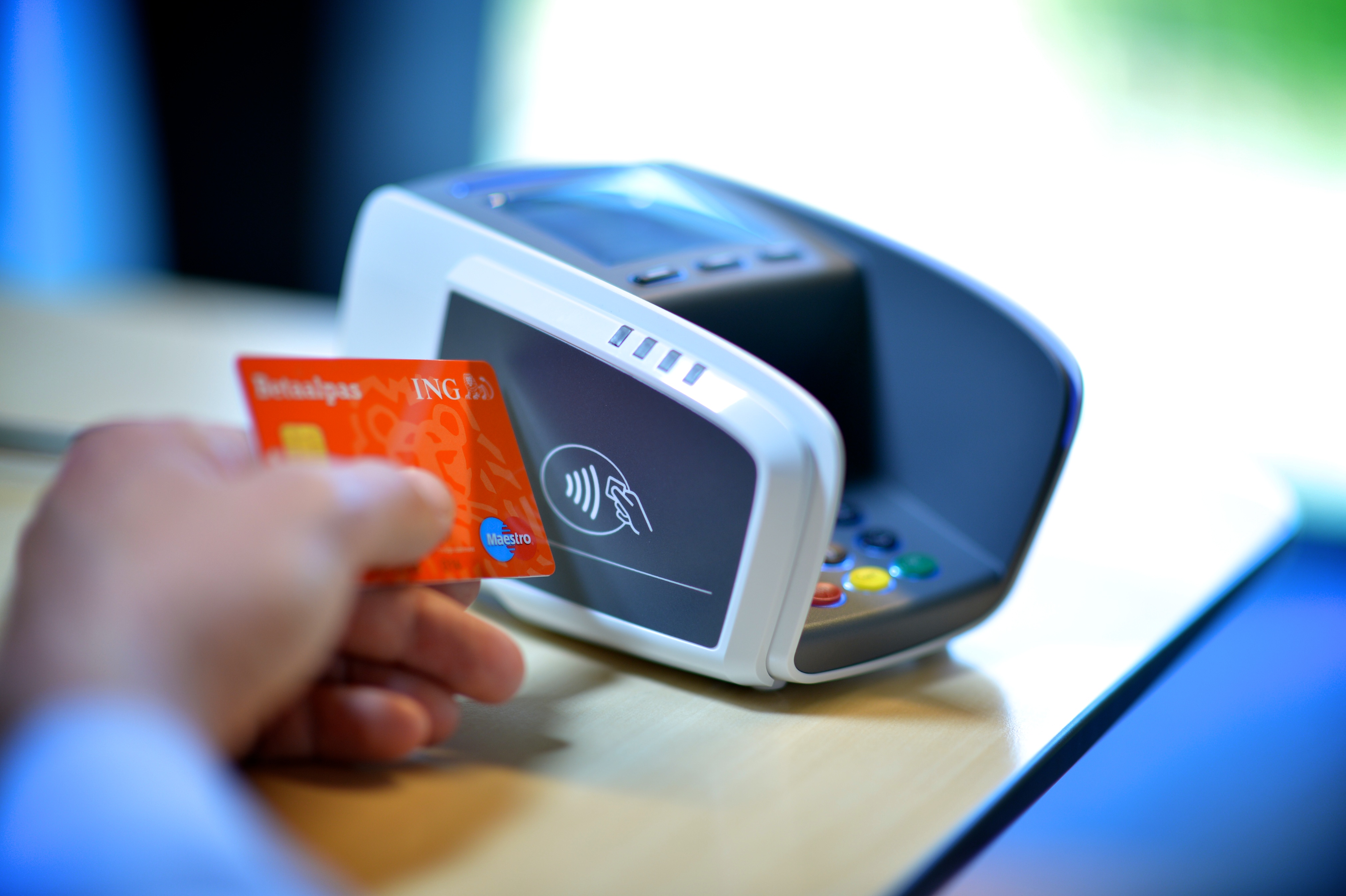 What we Do.
Deliver on our promises.
Using our deep sector knowledge, experience & extensive global network, we consistently deliver success.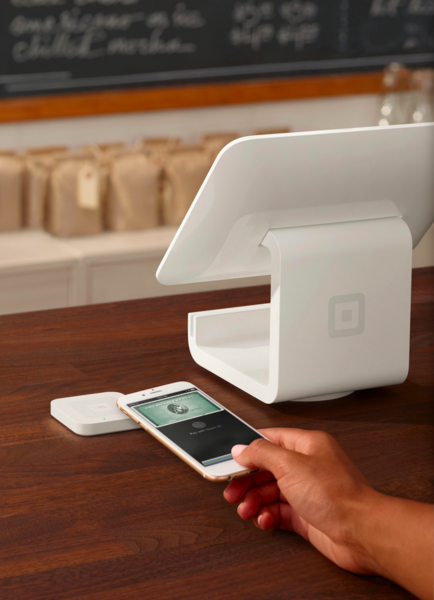 We're here to support you
Reach out and connect to a Payments Recruitment expert.
Payments Recruitment is a well-established executive search & recruitment company with a global reach & a deep-rooted expertise in our specialist sectors, hiring the very best Permanent, Interim and Contract talent across Payments and FinTech.
If you are seeking a new role within the industry – please get in touch for a confidential and informal career discussion.
If you are recruiting within the industry but are keen to engage a specialist who can deliver fast, interesting and relevant shortlists on often demanding roles – please get in touch and we will demonstrate how we deliver on our promises.
Payments Recruitment is the leading independent recruiter in the international payments and e-commerce sectors. We've been finding new roles for experienced payments & ecommerce people for many years now, and we are really very good at it.
View our vacancies →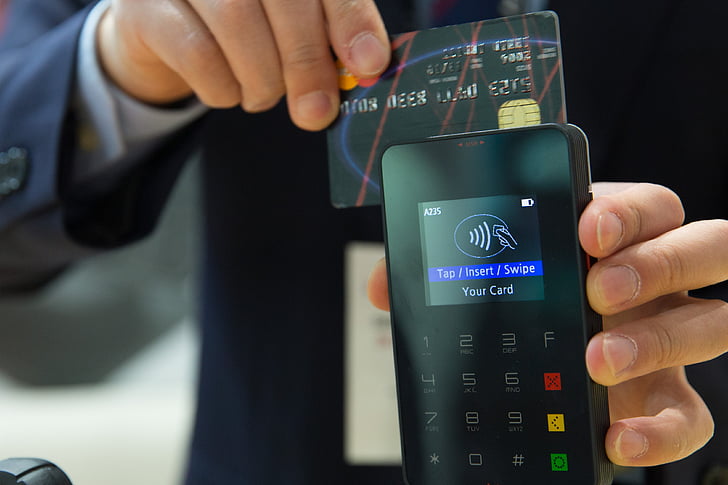 Let us show you what we can do.
We have your interests at heart and we'll prove it to you.
Our exceptional client portfolio, our fantastic candidate network, our deep industry knowledge, and the high level of service that we provide are all the things that set us apart.
Many recruiters claim to have a USP…we don't. We are simply better than our competitors… we work harder… we care more… and we have awesome client and candidate relationships to demonstrate it!
View our vacancies →
Please contact us to connect with a payments recruitment expert