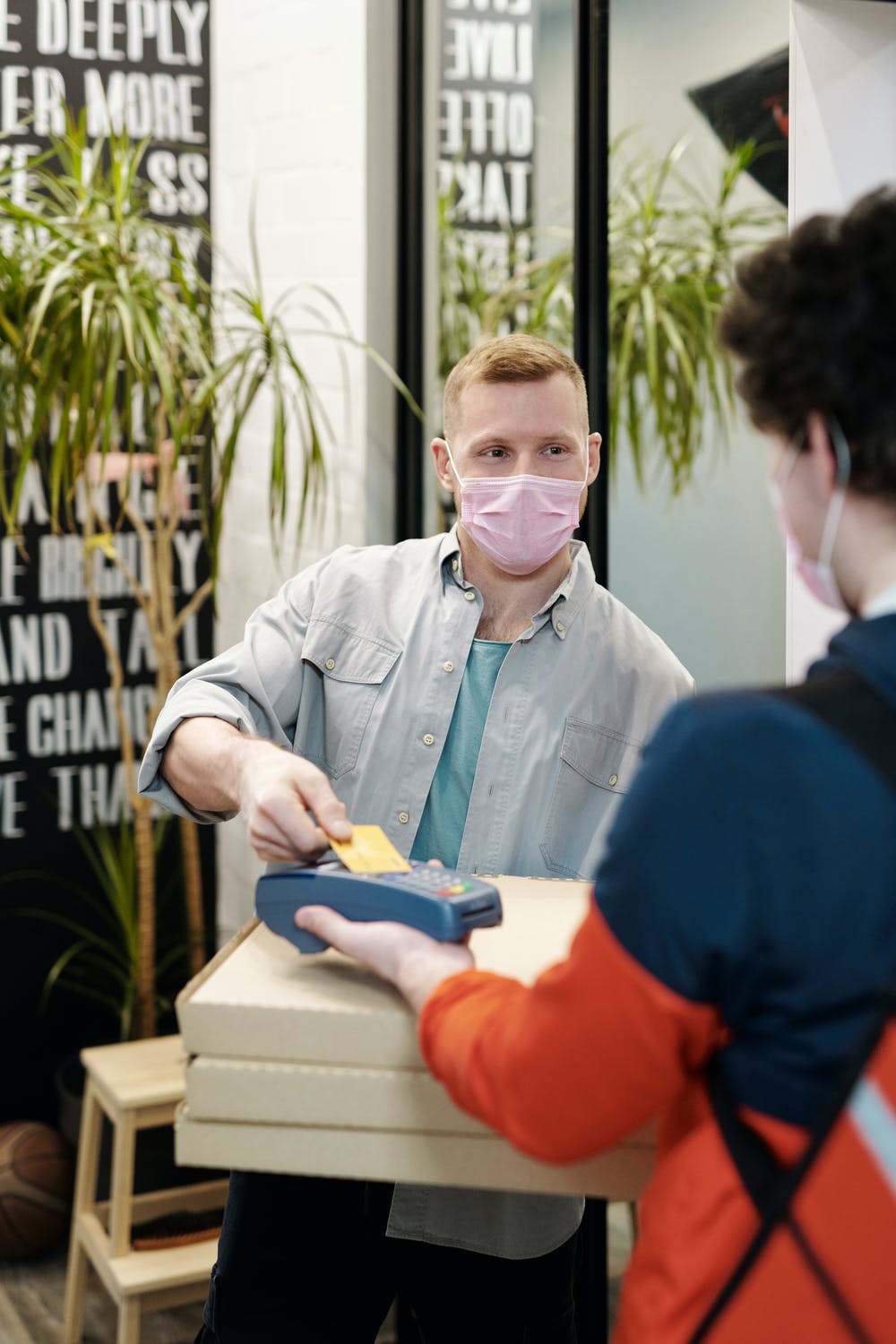 Why Choose Payments Recruitment?
We want to build a partnership with you & develop a deep understanding of you needs, your culture and work together to deliver the talent you need within your business.
Payments Recruitment have industry leading client retention rates, where we deliver on recruitment projects time & again for our clients.
Our industry network is unrivalled; we have access to the very best talent globally.
Our mission:
To support our clients growth & development through high quality global talent acquisition.
We represent your brand & business with care & attention.
What we do:
Deliver your requirements by using our extensive international network to place the very best talent into your business.
We consistently provide robust, creative and successful high quality recruitment services on a permanent, interim, contingency & retained basis.
We have
particular success

placing candidates into these areas:
We have an outstanding reputation within the payments industry, regularly placing the strongest candidates into roles at all levels, on a permanent and interim basis, within the following areas:
Sales & Business Development
Marketing
IT
Project & Programme Management
Channel, Partnerships, Alliances
Operations
Finance, HR
Product
Account & Relationship Management
Risk, Fraud & Compliance
Consultancy
Client Testimonials
I have worked with Payments Recruitment on a number of occasions and they have never let me down. They take the time to understand the business and role being hired. They take a consultative and professional approach and have always been highly successful in delivering quality candidates who are well briefed. I would not hesitate in recommending them and will no doubt be using the company again in the future.
Payments Recruitment is an amazing partner to work with! Honest, transparent and goes the extra mile to ensure a great candidate experience. We worked together on some pretty difficult searches, and it was great to have a partner that truly understood our needs and was willing to take the time and effort to ensure we found the right people. I would absolutely recommend Payments Recruitment as a recruitment partner if you're looking to grow your team.
I have worked with Payments Recruitment many times over the last ten years. Always professional, personable, knowledgeable and understanding of nuances in a brief. An excellent choice for anyone faced with those make or break recruitment decisions.
Payments Recruitment is an exceptional agency, with the USP being that they really care about both the candidate and the business he's recruiting for, working hard to get a great fit. They're incredibly knowledgeable about the sector, which really puts your mind at ease. They understand even the most complex & sensitive situations. I would not hesitate to recommend Payments Recruitment to anyone within the industry.
I have worked with Payments Recruitment for many years. We prefer to work with 'boutique' recruiters who invariably not only take the time to understand the role, the company culture and the environment the potential candidate will work in/for. It's also important that the recruiter also does the resourcing to speak with potential candidates and convey the same message throughout the process. Payments Recruitment do all of this very well. Furthermore, they are confident to push back & ask key questions about the role & culture. Keep on doing what you do well which is taking time to understand the needs of the hiring manager; work with them directly and fulfil both company and candidate needs. Don't change a thing. I highly recommend you and the services you offer.
I have worked with Payments Recruitment for over seven years. They have always impressed me with their ability to understand our business and our culture. As a result, they have regularly provided excellent candidates, whether that be for a senior leadership role or an entry level position.
Please contact us to connect with a payments recruitment expert