Connected
We Have A Fantastic Network
Global
We Have A Global Audience
Hard Working
We Exceed Our Clients Expectations
Supporting
We Help Accelerate Your Career
WELCOME TO PAYMENTS RECRUITMENT
Payments Recruitment is a specialist recruitment company with a strong focus on the payments, e-commerce & fin-tech markets. The payments industry is a constantly changing landscape – with a limited number of payments professionals within the global talent pool. We have an excellent track record of success, gained through recruiting the best talent and delivering industry-leading service to our clients.
We only work with the highest calibre candidates and the very best brands in the industry, from innovative start-ups to major blue chips.
Working on both permanent and interim recruitment, we are proud to be considered as the market leaders in payments recruitment, delivering innovative staffing solutions to a demanding market place.
As a payments industry specific recruiter, we have the access to an unrivalled contact network, making us the perfect choice for both candidates and clients.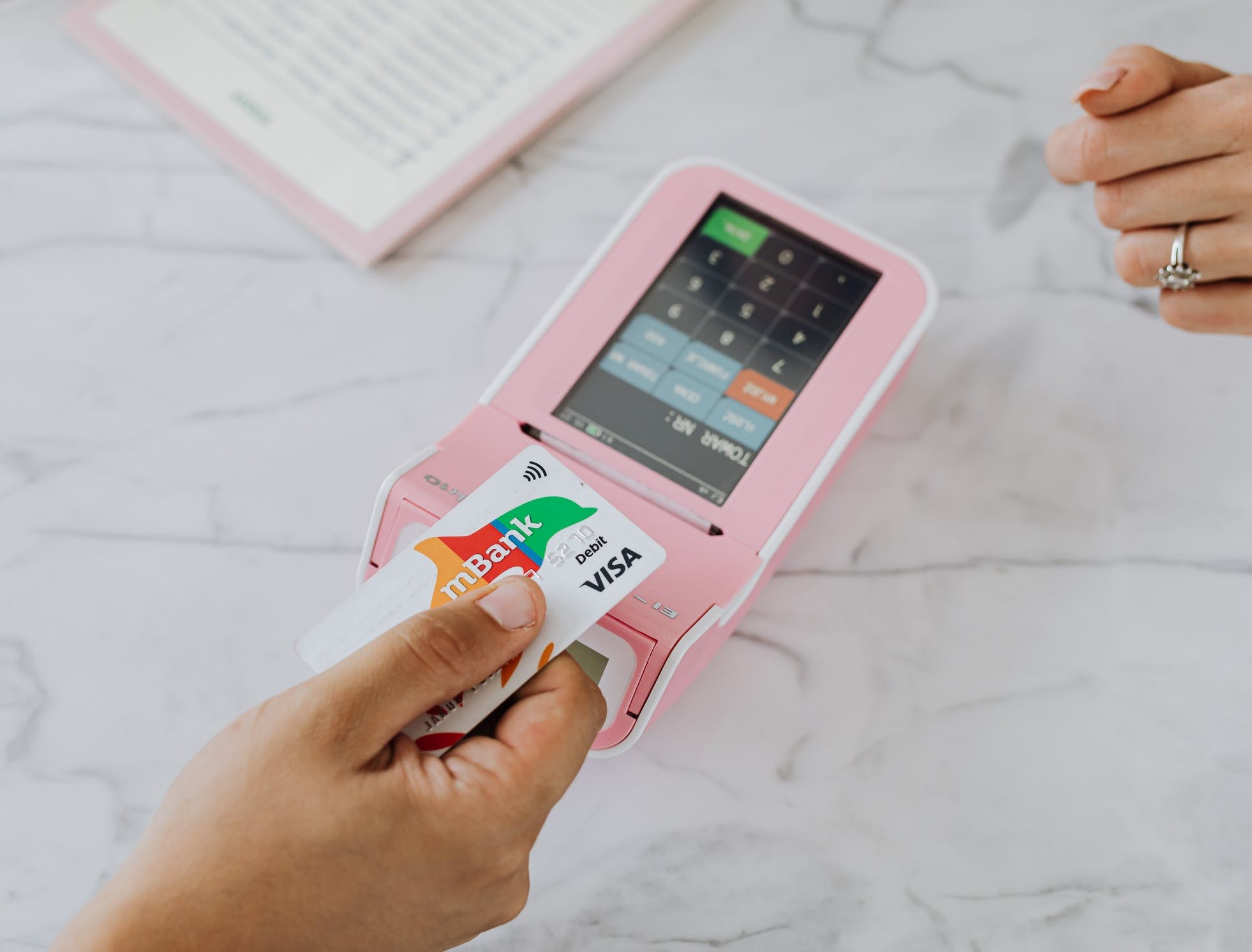 Payment Service Providers
Payment Security
Card Issuing: credit, debit, corporate, charge, lodge, prepaid, loyalty
Card Acquiring: cross border, single & multi-currency
Payment & Transaction Processing: retail, fraud, KYC, AML, PCI DSS, encryption
Vendors: hardware & software
IT & Infrastructure
Lending & Personal Finance
Financial Technology
Banks, Credit Card & Financial Institutions
Consultancy: technical, strategy, development, change
Technology: smart cards, chips, EMV, RFID
Programme/Project Management
Mobile Payments/NFC/P2P
FX
Crypto, Blockchain & Open Banking
Remittances & Money transfer
Digital Wallets and Alternative Currencies
Client Testimonials
I have worked with Payments Recruitment on a number of occasions and they have never let me down. They take the time to understand the business and role being hired. They take a consultative and professional approach and have always been highly successful in delivering quality candidates who are well briefed. I would not hesitate in recommending them and will no doubt be using the company again in the future.
Payments Recruitment is an amazing partner to work with! Honest, transparent and goes the extra mile to ensure a great candidate experience. We worked together on some pretty difficult searches, and it was great to have a partner that truly understood our needs and was willing to take the time and effort to ensure we found the right people. I would absolutely recommend Payments Recruitment as a recruitment partner if you're looking to grow your team.
I have worked with Payments Recruitment many times over the last ten years. Always professional, personable, knowledgeable and understanding of nuances in a brief. An excellent choice for anyone faced with those make or break recruitment decisions.
Payments Recruitment is an exceptional agency, with the USP being that they really care about both the candidate and the business he's recruiting for, working hard to get a great fit. They're incredibly knowledgeable about the sector, which really puts your mind at ease. They understand even the most complex & sensitive situations. I would not hesitate to recommend Payments Recruitment to anyone within the industry.
I have worked with Payments Recruitment for many years. We prefer to work with 'boutique' recruiters who invariably not only take the time to understand the role, the company culture and the environment the potential candidate will work in/for. It's also important that the recruiter also does the resourcing to speak with potential candidates and convey the same message throughout the process. Payments Recruitment do all of this very well. Furthermore, they are confident to push back & ask key questions about the role & culture. Keep on doing what you do well which is taking time to understand the needs of the hiring manager; work with them directly and fulfil both company and candidate needs. Don't change a thing. I highly recommend you and the services you offer.
I have worked with Payments Recruitment for over seven years. They have always impressed me with their ability to understand our business and our culture. As a result, they have regularly provided excellent candidates, whether that be for a senior leadership role or an entry level position.
Please contact us to connect with a payments recruitment expert